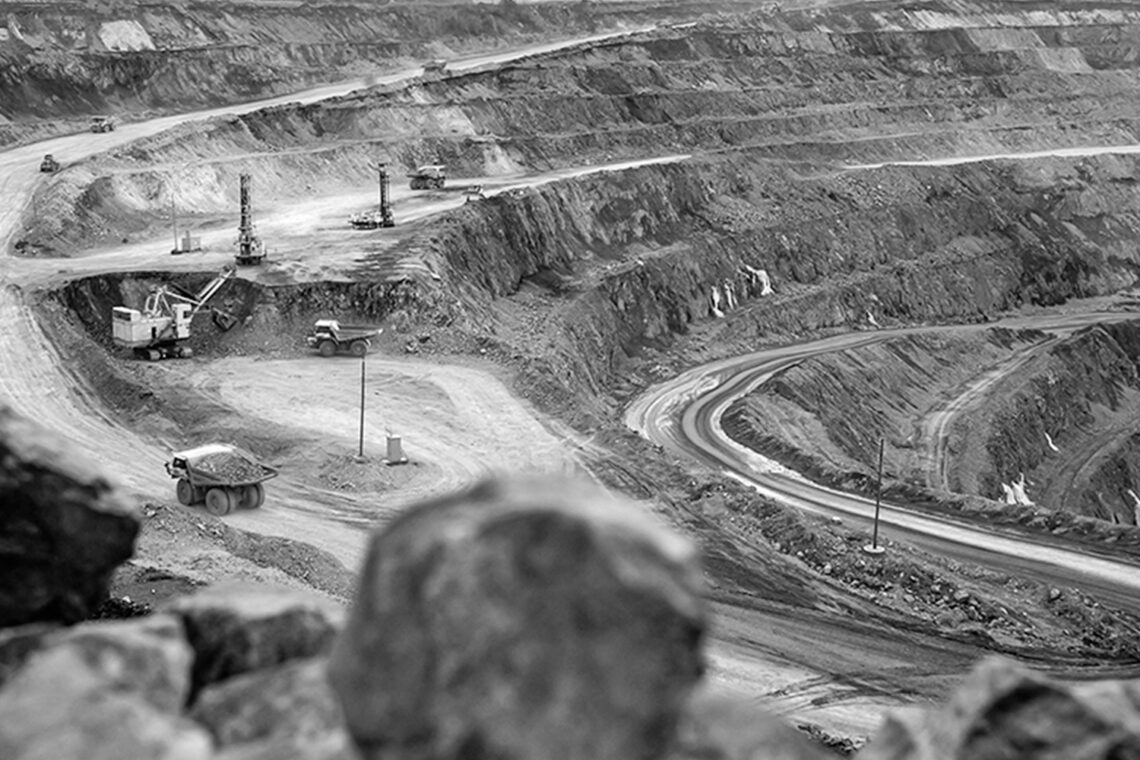 Dear Clients and Friends,
On February 18, 2023, a new decree was published in the Official Gazette of the Federation, which declares the first lithium mining reserve zone in Mexico.
The federal Executive branch, in exercise of its faculties, formally declared a lithium mining reserve zone named "Li-MX 1," located in the municipalities of Arivechi, Bacadehuachi, Huasabas, Divisadero, Granados, Sahuaripa, and Nacori Chico, all located in the state of Sonora, Mexico, with a total surface of 234,855.1980 hectares.
Pursuant to the Mining Law and the decree published and approved by the federal Executive branch, the declaration of this new mining reserve zone limits and restricts mining activities within the area covered by the mining reserve zone, except those mining activities carried out by mining concession titleholders that are located inside the mining reserve zone and which were valid as of the publication of the decree.
The geographic representation of the mining reserve zone can be consulted using the following web link:
https://www.dof.gob.mx/nota_detalle.php?codigo=5680091&fecha=18/02/2023#gsc.tab=0.
Should you have any questions or comments regarding the foregoing, please do not hesitate to call your usual contact at the firm.
Mining Practice 
Pablo Méndez Alvídrez / [email protected]
Alejandro Guerra Herrera / [email protected]
Jorge Alberto Hernández Ogaz / [email protected]
Kevin Daniel Rico Motis / [email protected]
SUBSCRIBE TO OUR LEGAL ALERTS
Receive relevant news and information about our events.