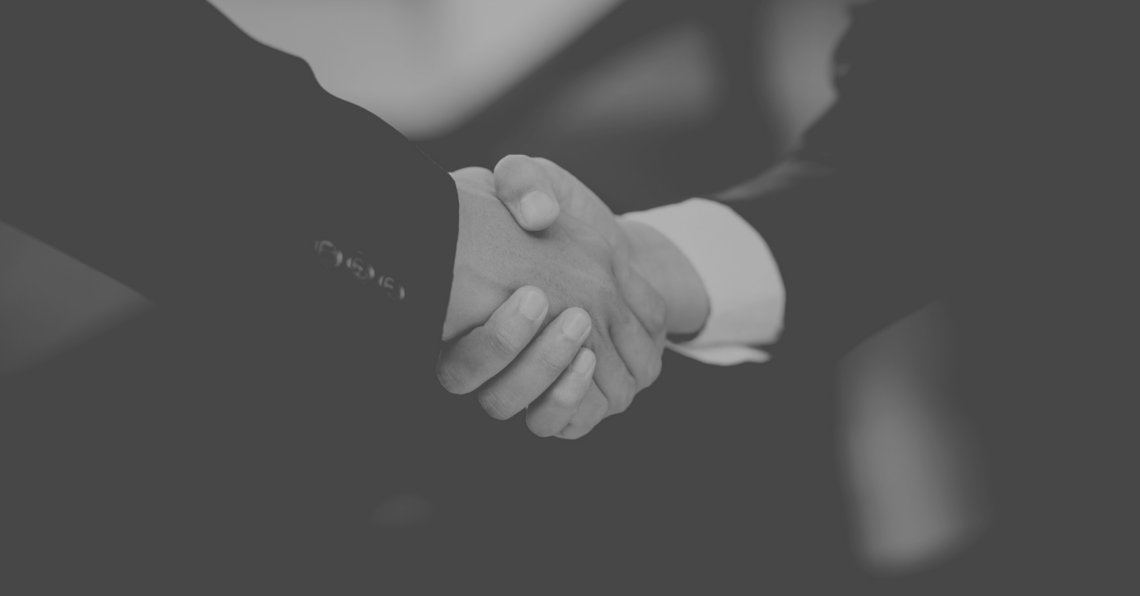 Dear Clients and Friends,
It is unquestionable that due to COVID-19 and the measures of the Federal Government to fight the pandemic generated by it, specifically the one related to the suspension of non-essential activities, has impacted many commercial relationships since the parties thereof have not been able to perform.
The rule of thumb is that commercial relationships are documented through contracts, agreements, purchase orders, emails, etc., which bear the guidelines under which the ongoing negotiations, agreements or understandings between the contracting parties operate, whether they are individuals or entities, customers or suppliers; hence, with the Health Emergency due to Force Majeure ordered by the Mexican Government because of the SARS-CoV2 (COVID-19) epidemic, questions, such as, arise:
How it impacts the agreement, contract, purchase order or understanding between parties?
What happens in case of breach or non-performance and what clauses will be enforced thereby?
Are there clauses that protect the non-performance (payment, delivery of goods or merchandise) from being deemed a breach?
Does the fortuitous event and/or force majeure operate?
In case of default, what legal action do I have, and what is its scope?
In case of a lawsuit for breach of contract, which Courts are competent and what legislation is applicable?
These are some of the questions that must be in the minds of the contracting parties or in the companies' management and departments at this time. The answers will depend on the activities of each one of them and the commercial relationship in question. We cannot therefore give a general answer for each of the above questions, as this would be irresponsible on our part, since our opinions, and therefore their legal consequences, will depend on the specific circumstances of the case and on what is laid down in the contracts, agreements, purchase orders, emails, etc., and of course on the applicable law itself. Hence the importance of carrying out a review of these instruments and obtaining an opinion that will make it easier for you to take decisions that will make it possible to foresee the legal consequences as far as possible, in order to minimize or reduce the risks of future litigation.
We remain al your service in case of any questions or comments.
Commercial, Civil and Criminal Litigation