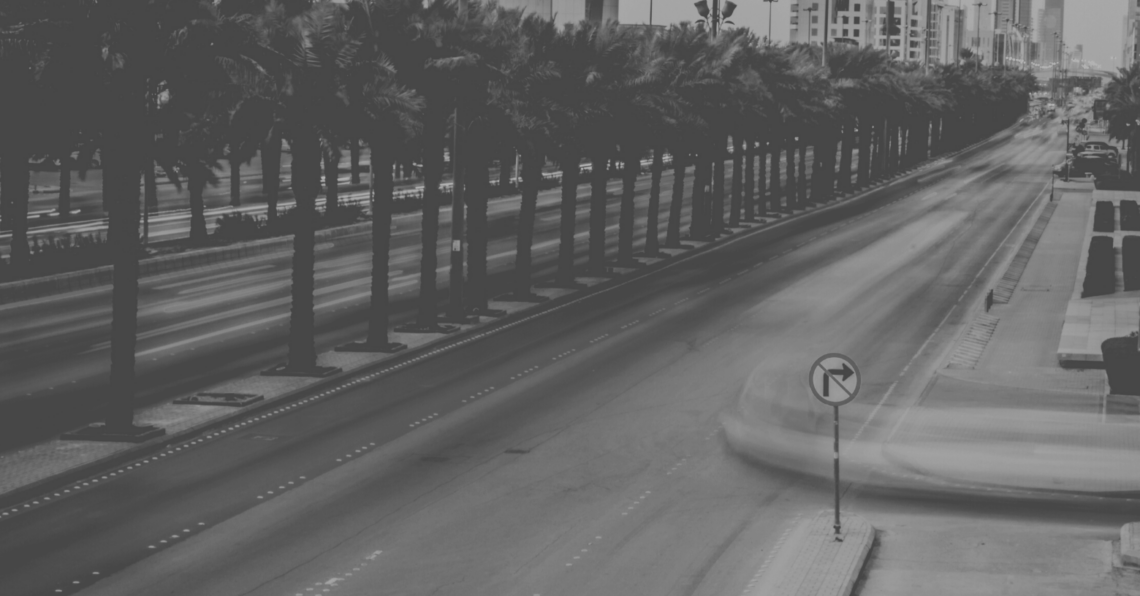 Dear Clients and Friends,
Today the Ministry of Health published in the Official Gazette of the Federation a new decree which modifies once again the strategy for the reopening of activities.
This new decree raises many questions and doubts.
Primarily, articles second and fourth are amended in the following terms:
" ARTICLE SECOND.- [ … ]
i) [ … ]
ii) Stage 2.-  From May 18 to 31, 2020, consists in carrying out actions of general application aimed to prepare the reopening of activities in general, such as: the drafting of sanitary protocols for the safe resumption of activities, training of personnel for safety in the workplace, readjustment of spaces and production processes, as well as the implementation of entry filters, sanitization and hygiene of the workplace, among others to be  established by the Ministry of Health, and
iii) […] "
" ARTICLE FOUR.- As an extraordinary action, activities of the construction industry, mining and that relating to the manufacturing of transportation equipment will be considered as essential activities.
Companies engaged in the activities referred to in the previous paragraph, may begin operations on June 1, 2020, for which they must observe the following:
I. The preparation period begins on May 18, 2020.
For purposes of the foregoing, companies or industries engaged in activities considered as essential, shall present sanitary security protocols in accordance with the general guidelines established by the Health, Economy and Labor and Social Welfare Ministries;
II. The presentation, application and approval of the protocols referred to in the previous section, may take place simultaneously with the preparation measures for the beginning of the companies' operations;
III. May 18 to June 1, 2020, is the term during which the process to establish the companies' protocols and mechanisms of health safety shall be carried out, in accordance with the health safety guidelines in the workplace to be published by the Ministry of Health, in coordination with the Ministries of Economy and Labor and Social Welfare, as well as with the Mexican Institute of Social Security;
IV. If the process is concluded and approved before June 1, 2020, the corresponding company or industry may begin its operations, and
V. It is clarified that this is a good faith agreement; however, in case of noncompliance, companies or industries putting at risk the health of their employees will be shut down.
Companies engaged in the export automotive and auto parts industry shall apply, in addition to the protocols established in the previous sections, those required in their countries of origin."
As it can be seen, once again there is a lack of clarity, so we will be attentive to the announcements made by the authorities and will keep you informed.