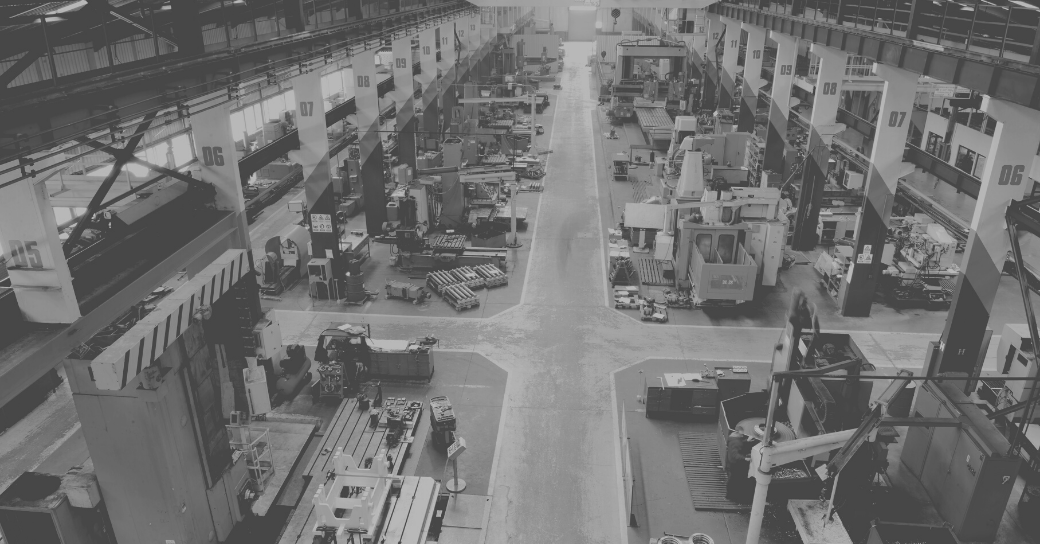 On August 3, the Ministry of Health published in the Official Gazette of the Federation an agreement establishing new essential activities that can be resumed during the COVID-19 health emergency, in order to ensure the proper opening of the 2020-2021 school year ("Agreement").
Such activities are the following:
1. Activities carried out by businesses providing goods and services related to the manufacture, sale and distribution of:
Stationary and educational supplies, uniforms, schoolbags and other school supplies.
Computing and data processing devices such as tablets, computers and calculators.
2. Activities carried out by publishing houses and bookshops.
According to the Agreement, these activities may be resumed from its entry into force, on August 4, and until December 2020, provided that such businesses comply with the Specific Technical Guidelines for the Reopening of Economic Activities, published on May 29 in the Official Gazette of the Federation.