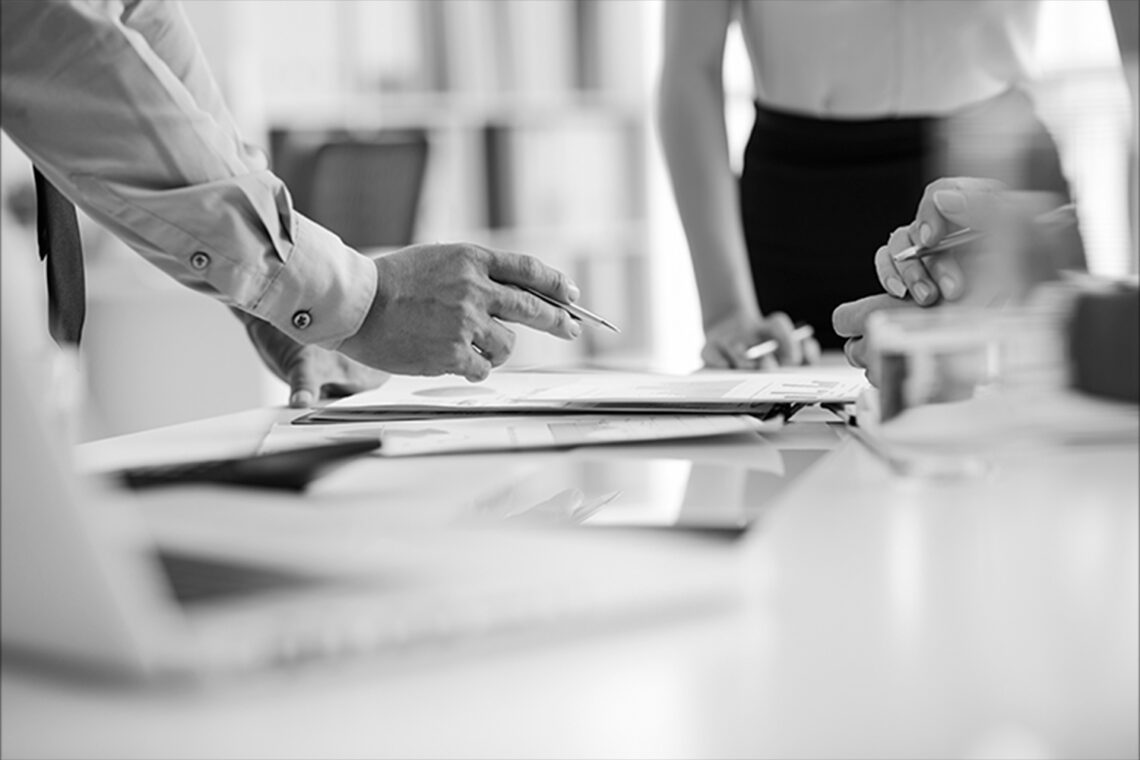 Dear Sirs,
The Ministry of Labor and Social Welfare (STPS for its acronym in Spanish) has implemented the Voluntary Labor Verification Program (VELAVO), which is a voluntary tool for compliance with labor regulations.
This mechanism aims to certify workplaces in compliance with the following legal obligations:
I. General Working Conditions. This can apply to all federal sector workplaces.
II. Training, Education and Productivity. All workplaces established in the Mexican Republic can join.
III. Occupational Health and Safety. Workplaces classified with risk I and II, in accordance with the Catalog of Activities for the Classification of Companies in the Work Risk Insurance included in the Regulations of the Social Security Law on Affiliation, Company Classification, Collection, and Audit, may participate. They must also be workplaces with fewer than 75 workers.
IV. Other aspects established in labor regulations.
The entire process is carried out through the platform implemented by the STPS, and registered companies will be exempt from ordinary verification for one year for each accredited subject.
EC Rubio can help you in this process.
If you have any questions or comments regarding the above, please call your usual contact at the Firm.
Labor & Social Security Practice
Antonio Flores / [email protected]
Iván Arriaga / [email protected]
Ana María Becerra / [email protected]
Javier Canseco / [email protected]
Roberto Álvarez Malo / [email protected]
Perla Arreola / [email protected]
Isaac Corral / [email protected]
Rogelio Sánchez / [email protected]
SUBSCRIBE TO OUR LEGAL ALERTS
Receive relevant news and information about our events.