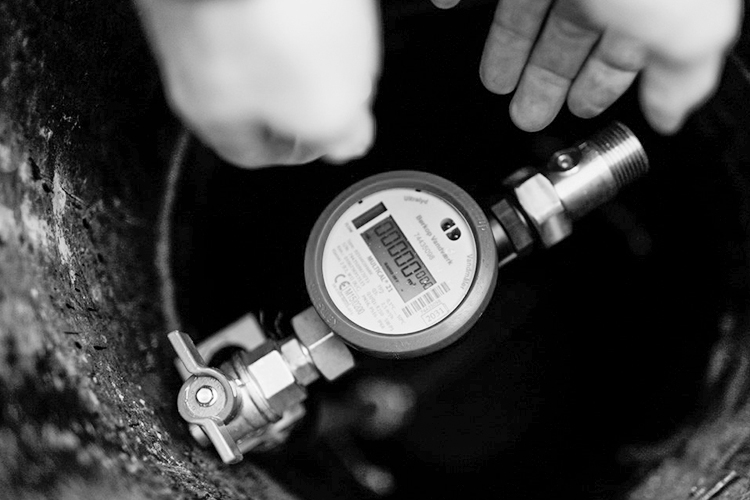 On July 1, 2022, the Mexican Standard NMX-AA-179-SCFI-2018 ("Mexican Standard"), that establishes the different characteristics and specifications for the selection, installation and operation of measures and measurement systems for the use and exploitation of water as well as the information transmission procedure to the National Water Commission partially came into effect.
Pursuant to the last agreement published in the Federal Official Gazette on April 29, 2022, the Commission established a staggered entry into force of the Mexican Standard depending on the applicable competence standard to the exploitation, in accordance with the following:
a).- EC0913 Consultancy on spool meters for pressure pipelines, which is mandatory as of July 1, 2022;
b).- EC0914 Consultancy on fixed flow measurement systems for canals, which is mandatory as from January 1, 2023;
c).- EC1110 Consultancy on ultrasonic measurement systems for non-reel pressure pipeline crossing time, which is mandatory as of July 1, 2023; and,
d).- EC1156 Consultancy for the measurement of volumes of national waters used or exploited with the Winter-Kennedy differential pressure method in turbines with steel spiral chamber, which is mandatory as of July 1, 2023.
Therefore, any taxpayer that exploit national water under a concession or assignment title for the use and exploitation of national waters must comply with the Mexican Standard as of the date of entry into force of the applicable competence standard.
Notwithstanding, it is important to mention that the mandatory nature of this Mexican Standard may be deferred individually by the concessionaires by means of a written request accompanied by several requirements. Such written request should be submitted to the Commission before the Mexican Standard becomes effective and must be resolved by it within 45 (forty-five) business days.
If you have any questions or comments regarding the foregoing, please do not hesitate to call your usual contact in the Firm.
Environmental Law
Pablo Méndez Alvídrez / [email protected]
Daniel Rico Motis / [email protected]