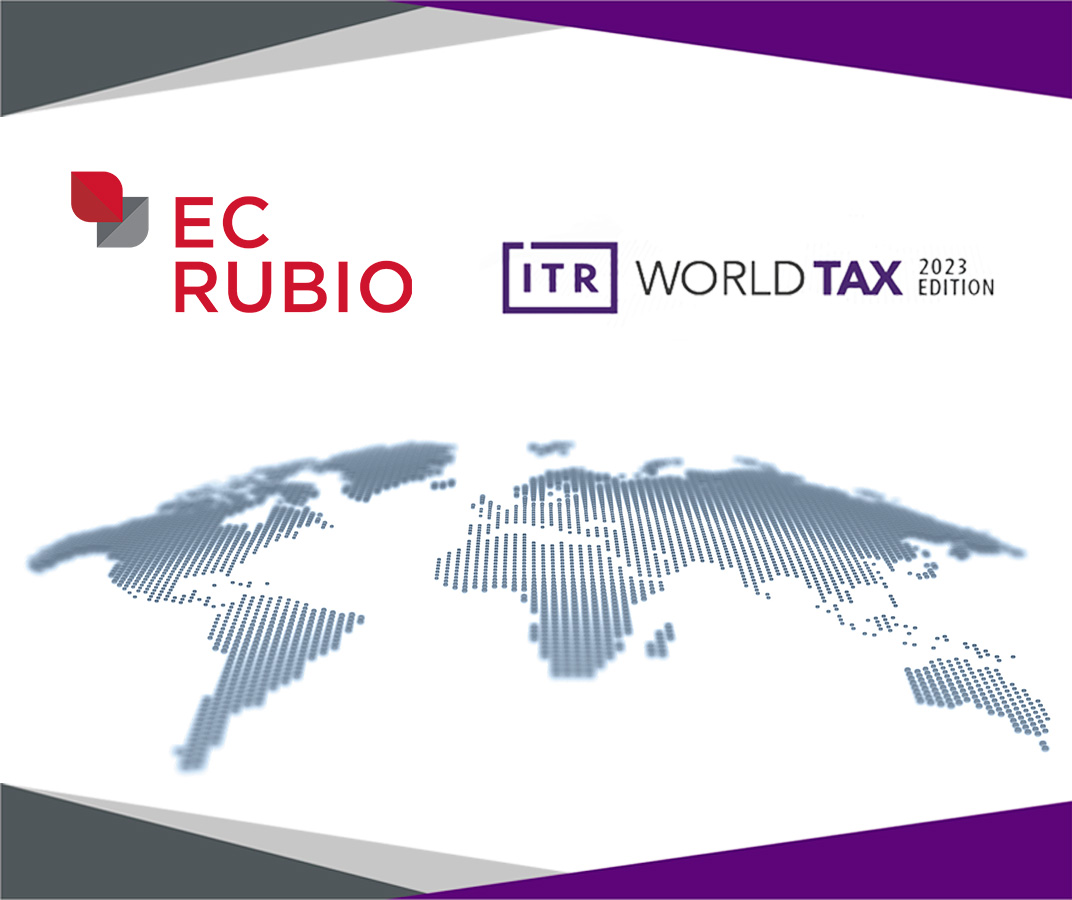 The 2023 edition of ITR WORLD TAX ranked EC Rubio tax practice among the best in Mexico. Our team continues its ranking in the categories of:
·General corporate tax
·Transactional tax
·Tax controversy
Ranked partners:
·Edmundo Hernández
·Felipe Mendoza
EC Rubio has extensive experience in advising clients from a domestic and international tax perspective: from the tax effects on employee benefits to the tax consequences of international reorganizations and M&A, as well as on a wide variety of tax issues for companies and individuals. Produced in association with ITR (International Tax Review), the annual World Tax guide rates the tax expertise offered in various jurisdictions, giving tax executives the most comprehensive information about the market for tax advice.