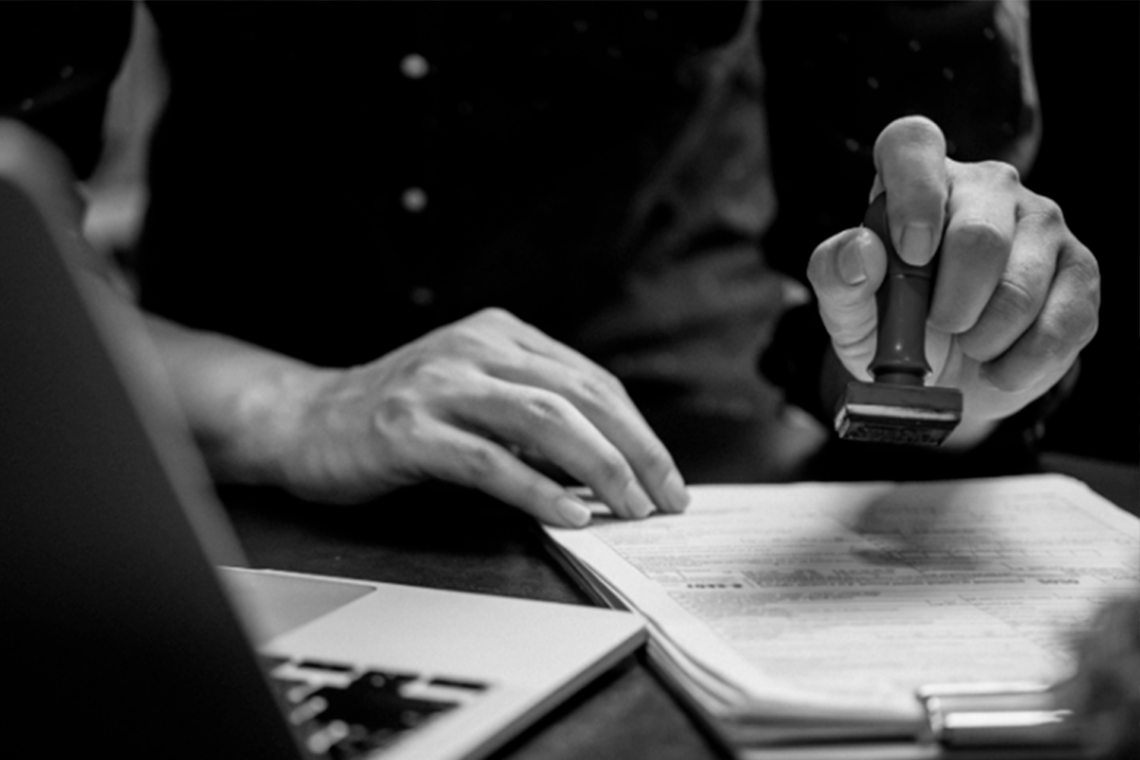 On October 22nd of this year, the Ministry of Foreign Affairs issued a statement notifying all embassies and consulates that, from that date onwards:
All persons who, due to their nationality, require a visa to enter Mexico, will be asked to present a "VISITOR VISA without lucrative activities", to board any plane whose destination, final or intermediate, is Mexico, regardless of the length of stay, even those who only transfer from one flight to another.
The following persons will be exempt from presenting this visa:
Persons with Permanent Residence in Canada, the United States of America, Japan, the United Kingdom of Great Britain and Northern Ireland, and any of the countries that make up the Schengen Area, as well as the member countries of the Pacific Alliance.
We are attentive to your comments and questions.
Immigration
Juan Carlos Partida / [email protected]
René Alva / [email protected]
Pablo Rosenzweig / [email protected]
Alicia Gutiérrez / [email protected]
Alejandra Alvídrez / [email protected]
Carlos Báez / [email protected]
Jorge Hernández / [email protected]
Lilián Vizcaino / [email protected]
Marcela Guzmán / [email protected]
SUBSCRIBE TO OUR LEGAL ALERTS
Receive relevant news and information about our events.